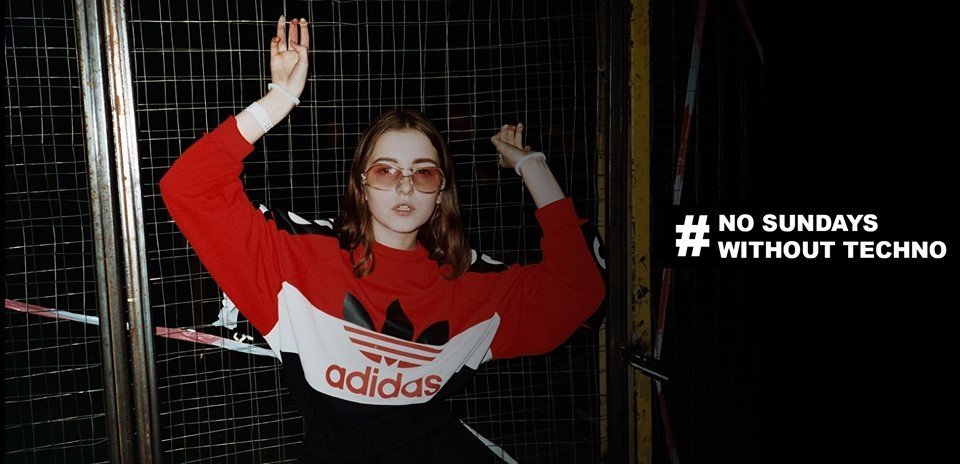 No Sundays Without Techno
Club John Doe
23:00 - 05:00
---
▼ We are the night. Everything else - it's just music.
___________________
Club: John Doe | Project: No Sundays Without Techno

We are the children of the night! We dance for now we love for tomorrow. Lets come together and unite! Nothing's gonna stop us now!

Residents : Alex Sharp | Hamiltone DJ | + friends & upcoming talents

Every Sundays from 23:00 at Rembrandtplein 31 | +18 bring you ID
___________________
Undrgrnd:
" Been already 3 years since we started project UNDRGRND. Our AIM was to be able to provide a platform for artists to develop and present their musical visions in a club environment and to bring back together the likeminded underground artists of the international and local scene. In all this time we had the chance to meet a force of talented DJs, producers, performers and discovered new horizons into the techno world connecting labels from Australia to Canada, From India to China and from easter European lands to the north sights of Scandinavia. "
Terug