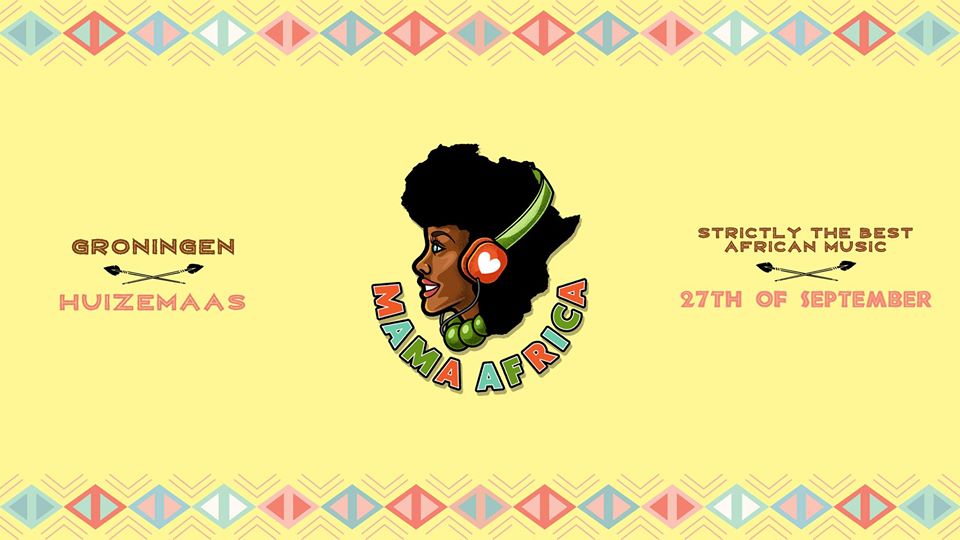 Mama Africa
Huize Maas
23:30 - 04:00
---
It's finally happening after the long wait and a lot of requests, Mama Africa is coming to Groningen!
After plenty of sold out editions throughout the whole country we're bringing the best music Africa has to offer to the far north!
The recipe is simple, great vibe, amazing music, beautiful people from all over the world celebrating African music, dance and culture!
Strictly the best Afro Beats, Azonto, Kuduro, Coupé Décalé, Ndombolo & more African vibes!

Ticket-> https://eventix.shop/5xk5ny92

Get in the mood by listening to our Mama Africa playlist:
Spotify: https://goo.gl/S91hGB
Deezer: https://goo.gl/5VXWMM

Mama Africa Mixtape by VERSANO
Listen & Download here -> https://goo.gl/5id5jr
Aftermovies: https://goo.gl/ALsWXP

Brought to you by LITT Events

Mama Africa is for everyone who feels connected to Africa!
Terug