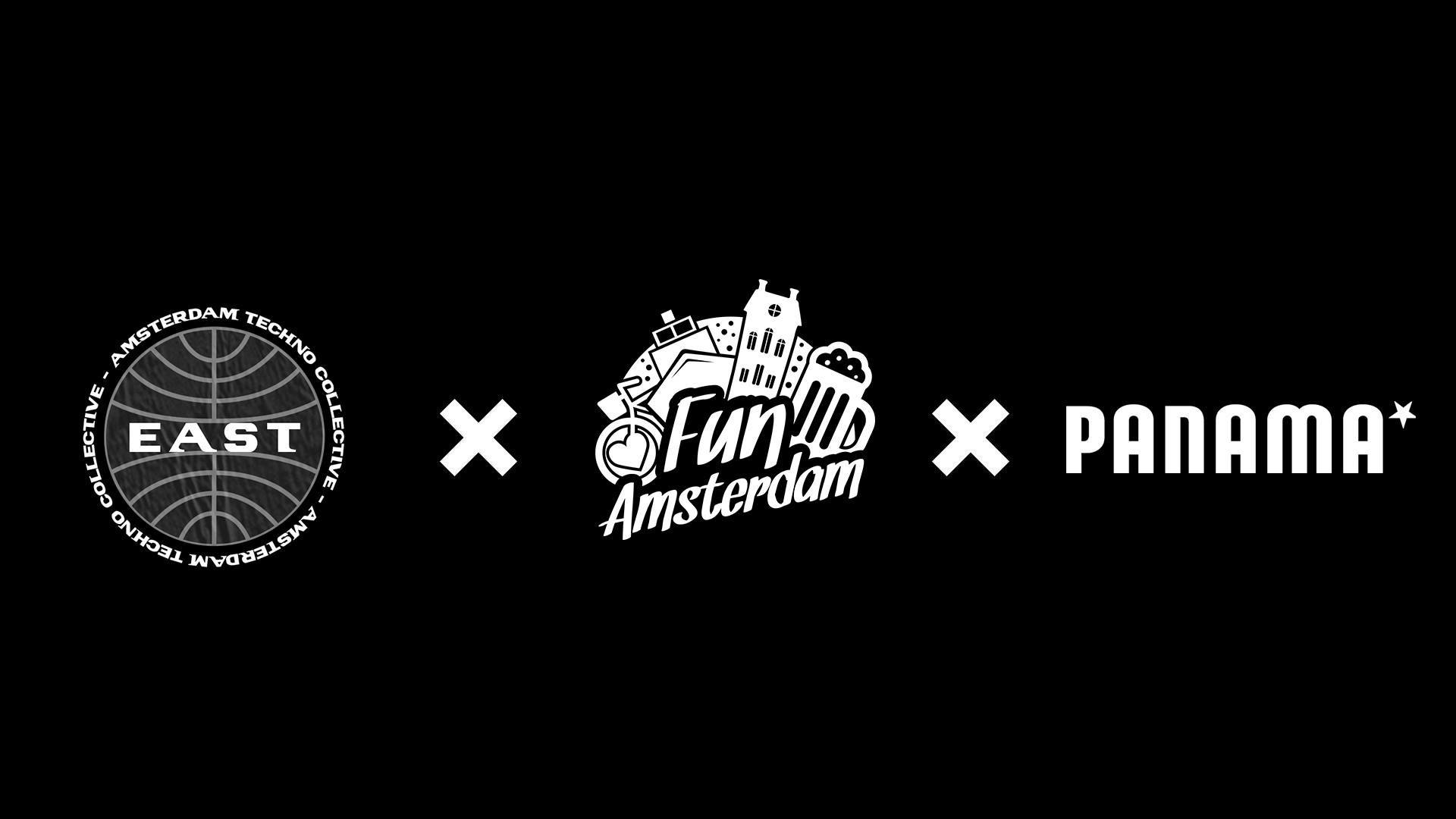 Pre-Party Panama Boat
Panama
21:00 - 23:00
---
Attend, Invite friends & Pre-party Amsterdam Style

▬▬▬▬▬▬▬▬▬▬▬▬▬▬▬▬▬▬▬
PRE-PARTY PANAMA BOAT CRUISE
You are cordially invited to join us for an epic pre-party boat cruise on our high rolling ship. During this 2 hour cruise, experience multiple sessions of world-class music by the best DJs in the genre. You definitely get the most of this experience with unlimited drinks and FREE entry to PANAMA Club at the end of the cruise.

AFTER MOVIE: https://www.instagram.com/p/B0fxwEjlEKN/

PANAMA BOAT
The boat is a classic Amsterdam boat. The ship is fitted with the latest sound system with maximum bass. Get a jaw-dropping view of Amsterdam's skyline with the perfect view of the sunset. Equipped to hold 60 people comfortably.

FACTS
- 2 Hour Cruise
- Party on the IJ River
- 3 high-class DJ sessions
- Smoking allowed
- Unlimited drinks
- FREE Entry to Panama

ARE YOU READY TO CRUISE & PRE-PARTY WITH US?
Terug